Would never go to anyone else for my manuals/drafting.
Keep up the good work!
Shane Samwell – Systematic Plumbing
"That's fantastic – thanks again for all your help with this – I hope we can work together again soon."
Robert Spry – TOGA
"Thanks for that- such prompt service, it is great to deal with you guys."
Bec Coulter – Coulter's Plumbing Service
"Dewick have been very helpful to our company on numerous projects, I've always found the handover documentation at the end of a project onerous and time consuming and believe my time is more valuable focusing on the next project, I can recommend Dewick, they are prompt, professional and cost effective in my opinion."
Paul Graham – AsBuild NT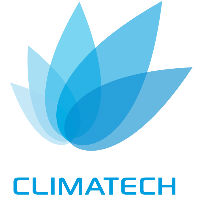 "I've got to be honest, I'm very happy because I haven't had to worry about it – it's a service I will definitely look to use again and I'll give your contact to the other PMs if they are looking to get the manuals done."
Mark Mulrooney – Climatech
"Looks great, really happy with the product. Lou is taking great care of my team and getting the O&M Manuals out quickly."
Andrew Gallagher – Grosvenor